Get the best out of your team
Electron mec and its partners provides an extensive training program for operators, maintenance engineers and process engineers.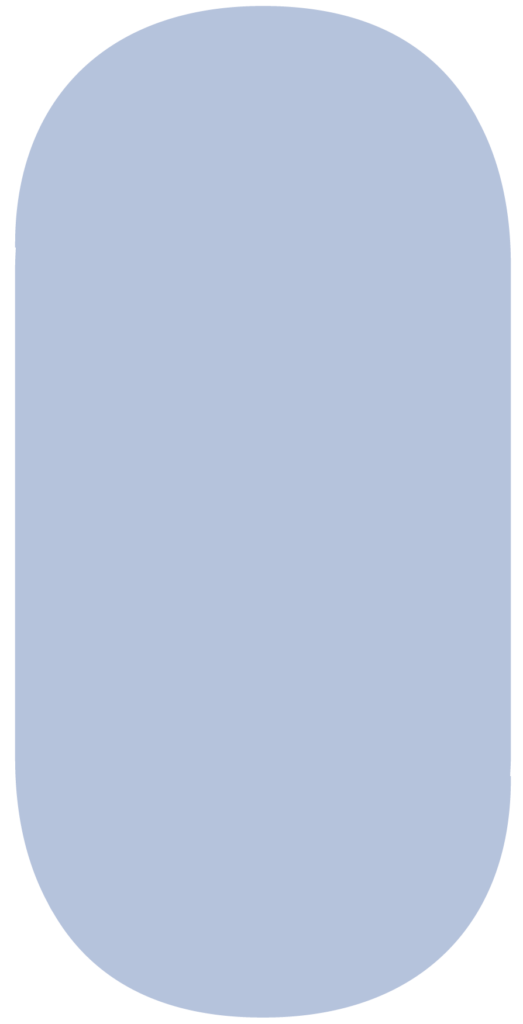 APPLICATION AND TURN-KEY CONSULTING
Identify the best tecnhologies worldwide
Customers can benefit from Electron mec's years of experience, sourcing and servicing the latest, and most advanced, microelectronic process and test solutions from around the world. This has resulted in an extensive product portfolio of capital equipment, accessories and consumables designed to give you a competitive advantage.
Verify your ideas near to you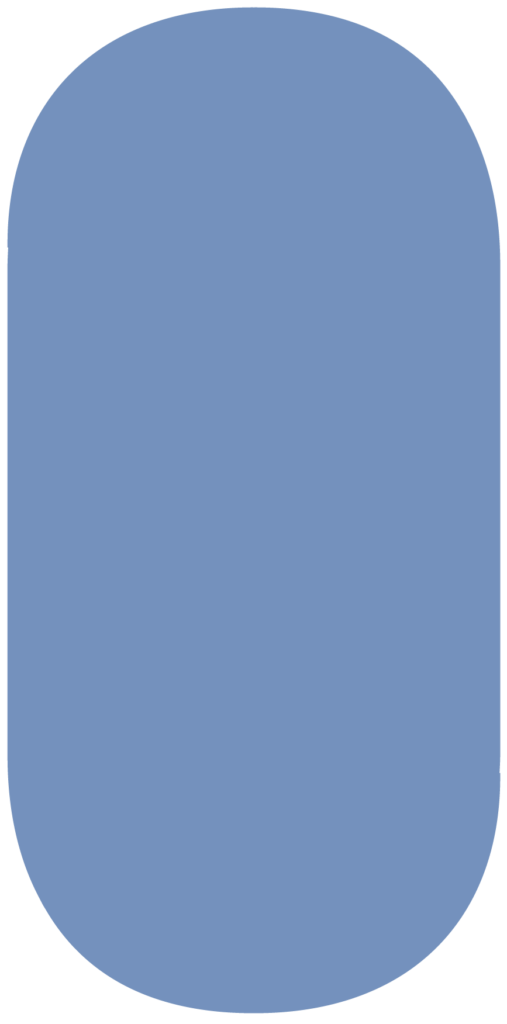 Have the best out of your equipment
Our assistance team can follow you in every phase of the post sale, from delivery to installation, from initial training to subsequent support